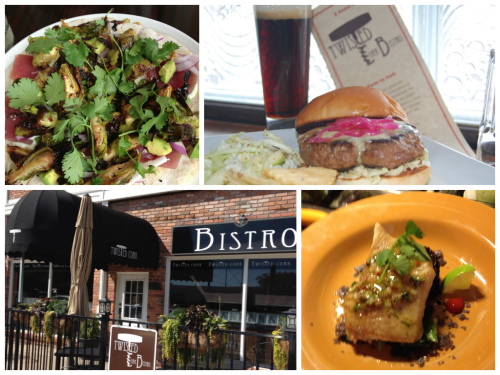 Why it's the best!
Twisted Cork Bistro is a treat in Omaha that should not be missed!
This Bistro relocated to downtown Omaha from Seattle, Washington in 2007 creating a unique culinary treat. The menu combines favorite flavors from the West Coast with the beloved foods from Nebraska.
The diverse menu includes salmon, shrimp, soups, burgers, and an impressive selection of wine. The combination of flavors, wine, and atmosphere is a rare find that makes Twisted Cork Bistro a must visit restaurant for any visitor.
As they say, it's a little piece of Seattle in Omaha.
Recommendation: Seattle Cioppino with the Three Rivers; which is their Washington Wine