Tripeese is now Travefy.
Start planning your next trip with friends using our free group travel planner.
Start planning your trip
What is Travefy?
The easiest online & mobile group travel planner.
With
Travefy

, it's simple to:
Collaborate on trip details and access millions of activities, restaurants, hotels, vacation rentals and more
Build a rich mobile itinerary to share with friends and family
Collect money for group expenses and never get stuck with the bill again
Travefy is perfect for:
Groups • Vacations • Holidays • Families • Trips with Friends
Forget the planning fiasco. Make it easy with Travefy's free trip planning tools.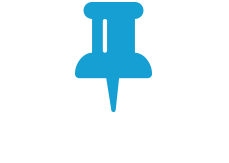 Find & save trip ideas.
Travefy's online trip planner gives you access to discover over 7 million restaurants & activities, and over 1 million hotels and vacation rentals. Find one you like? Save it to your Ideas for the group to comment on.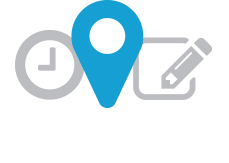 Create itineraries in a snap.
Add places, events, notes and details in a snap. It's easy & fast to add exactly what you want to your itinerary.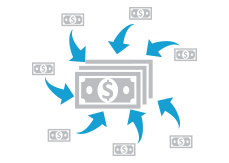 Collect money from the group.
It's easy to collect deposits from everyone or track and divide trip expenses that are being shared.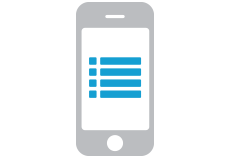 Bring your trip plans.
Access your trip plans from your phone. Travefy is fully mobile and ready to fly.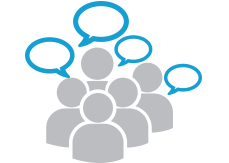 Plan together. Share it.
Our group travel organizer makes it easy to discuss and compare trip ideas, settle the bill and the final schedule. You can even share your final itinerary with friends and family.
See how it works.
Travefy makes it easy and fun to plan trips with friends and groups.