Plan A Trip
Plan an amazing trip together.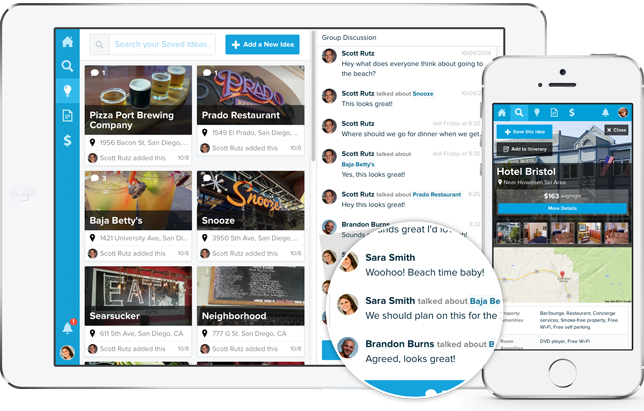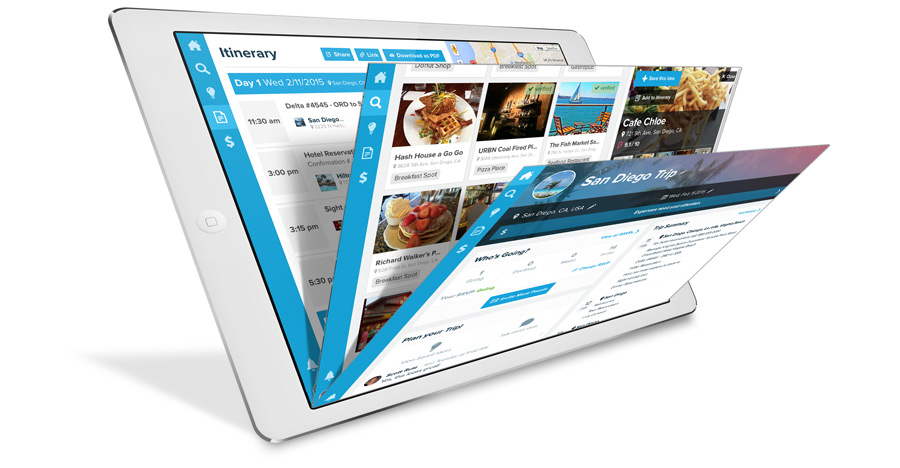 Make Planning Student Trips a Breeze With Travefy!
When you and your group of friends are planning an awesome adventure, use Travefy to stay connected, find trip ideas, collect deposits, and make updates in real time.
Our student trip planner is perfect for organizing spring break, winter break, ski trips, Greek trips, student travel, and backpacking. It is the perfect central hub for planning your trip activities and making sure that everyone is on the same page.