Plan A Trip
Free DIY Destination Wedding Planner & Organizer
Free Destination Wedding Planner & Organizer
Get started with Travefy's free online destination wedding planning & organizer tools.
Start Planning Your Trip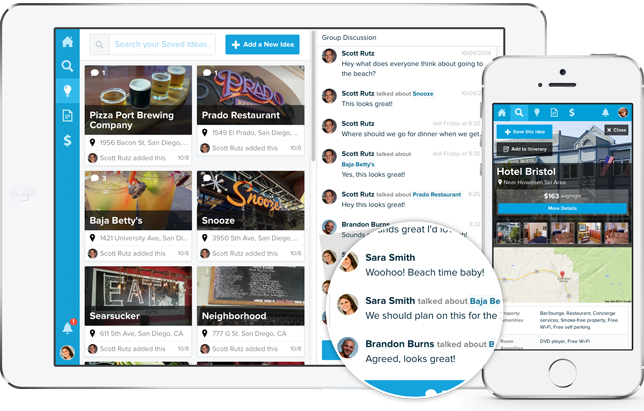 Organize travel plans & trip costs in one place.
Manage Online Invites For Friends & Family
Track RSVPs
Plan Fun Events & Outings
Collect Money For Trip Costs
Book Hotels & Vacation Rentals
Organize & Build Itineraries Organize & Discuss
Collaborate on wedding plans with your friends and family in one easy place. Find Trip Ideas
Search for amazing restaurants, activities and great places to stay. Collect Deposits
It's easy to collect payments from your group to cover trip costs. Take Plans With You
Travefy is fully mobile friendly with no apps to download.
Split Expenses. Collect Money To Get Paid Back.
Travefy makes in dead simple to share what expenses will be for your trip and allow others to pay you have via credit/debit card, PayPal via Travefy—or directly with cash outside of Travefy. Learn More
Start Planning Your Trip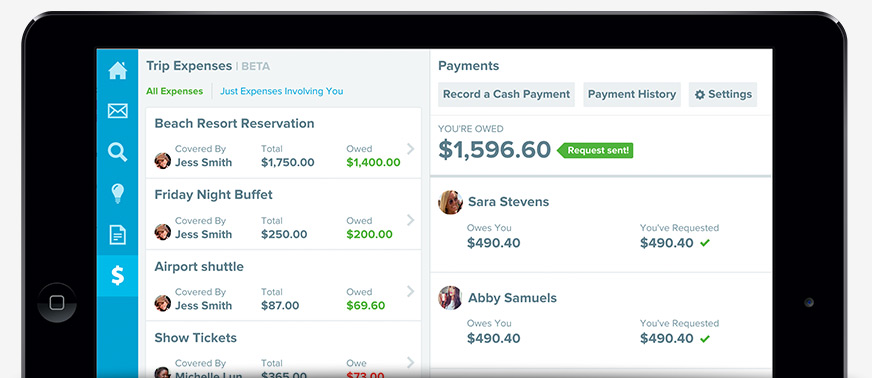 Get started, Travefy's free Destination Wedding Planner Organizer is perfect for:
Destination Weddings • Bachelorette Parties • Wedding Party Trips • Bachelor Parties
Start Planning Your Trip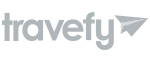 Travefy is an easy DIY online and mobile group travel planner. Travefy's free destination wedding trip planner makes it easy to collaborate & discuss trip details. Find fun things to do on your trip. Collect money for trip costs. Build a detailed mobile travel itinerary. Travefy is a free and easy to use online trip planning site.
Build an fun trip by browsing trip ideas. Search over 7 million restaurants, activities, landmarks and entertainment venues. Find great places to stay. Search over 1 million hotels & vacation rentals to book.
Learn more about Travefy