Bachelorette Party Ideas
Cheap bachelorette ideas, tame bachelorette ideas, and fun ideas for all groups.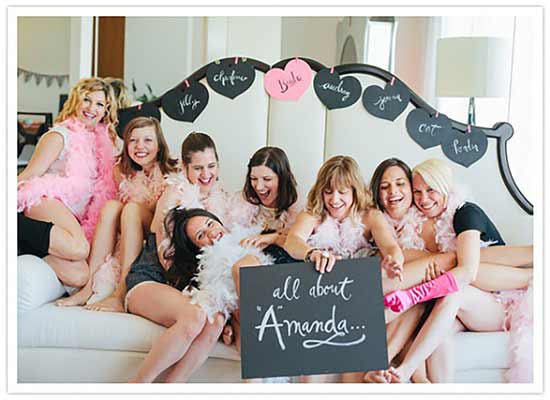 Planning a bachelorette party with fun ideas, tame plans, or adventurous activities is a daunting task… making sure the bride approves, the plans are cheap, and everyone's happy. Check out these tried and true bachelorette ideas to help get the planning energy flowing and gauge interest from the bride.
Consider this page the "ultimate list" for planning your bachelorette party. Below you'll find a "bachelorette idea board" and when you're ready, start planning with Travefy's free bachelorette planner and money collector.
Bachelorette Party
Destination Ideas
What designation is right for your bachelorette party?
Picking the perfect bachelorette destination is soooo important for a good party. Before you book that Las Vegas penthouse or the Miami oceanfront suite, think about the vibe and activities you want for the party. Relaxed? Clubbing? Chill? Adventerous? Thoughtful and unique? The personality of the bride AND the ladies attending will determine where you should book.
Maybe booking a lake house vacation rental and just lounging all weekend is a good fit, or maybe an adjoining suite in Vegas near the clubs is best, it's your call. But think of all your options before you go for the typical. Check out some of these bachelorette location ideas and start planning today!
Whether you want to drink wine, pamper yourself or just be surrounded by sexy people, these are the five best bachelorette party cities in America. Read more
Looking for a wild bachelorette party or a relaxing weekend with girlfriends?, these beaches are a top choice. Read more
Destination Ideas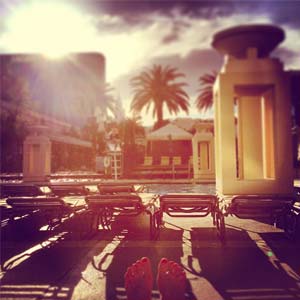 Bachelorette Ideas Las Vegas
---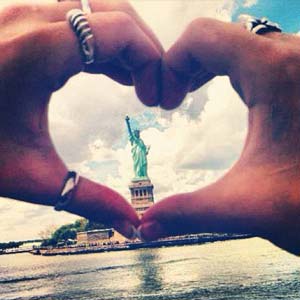 Bachelorette Ideas NYC
---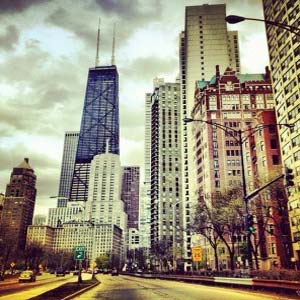 Bachelorette Ideas Chicago
---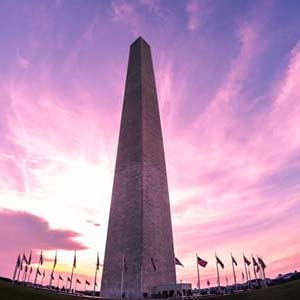 Bachelorette Ideas DC
---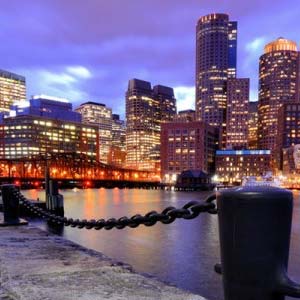 Bachelorette Ideas Boston
---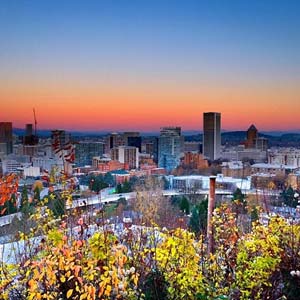 Bachelorette Ideas Portland
---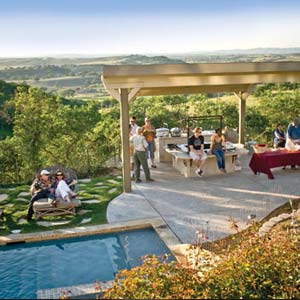 Bachelorette Ideas in Wine Country
---
Ready to plan an amazing bachelorette party?
It's fun and easy—plus, it's free:
Organize & Plan Together • Collect Money To Cover Costs • Track RSVPs
<
Start Planning